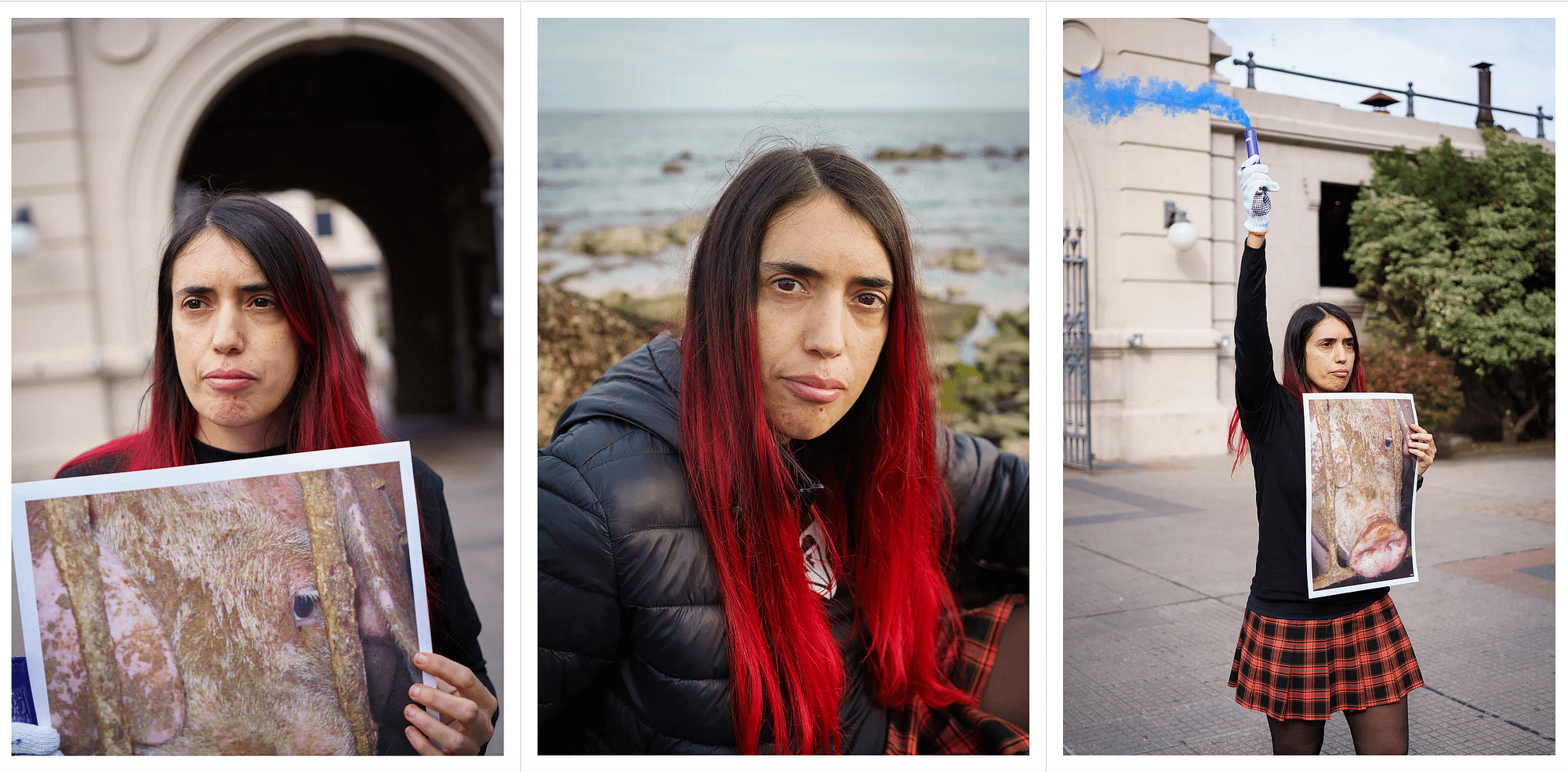 The Unbound Project is a
We Animals Media
initiative that celebrates contemporary and historic women
at the forefront of animal advocacy worldwide.
Azul Cardozo is a passionate and tireless trailblazer for animal activism in Latin America. She is also a lawyer, advocate, & punk guitar player. Cardozo has lent her time, passion, and energy to numerous organizations in support of "collective liberation."
As the founder of the "Transfarmation" concept, Sarah works to fundamentally change the system, not to simply oppose agriculture or to close individual farms. She wants a plant-based, nonviolent, more environmentally sustainable agriculture, not one that relies on farmed animals.
Over the course of almost twenty years, Dr. Breeze Harper (Founder of Sistah Vegan Project) has engaged with various advocates and scholars on the intersections of race and animal issues.