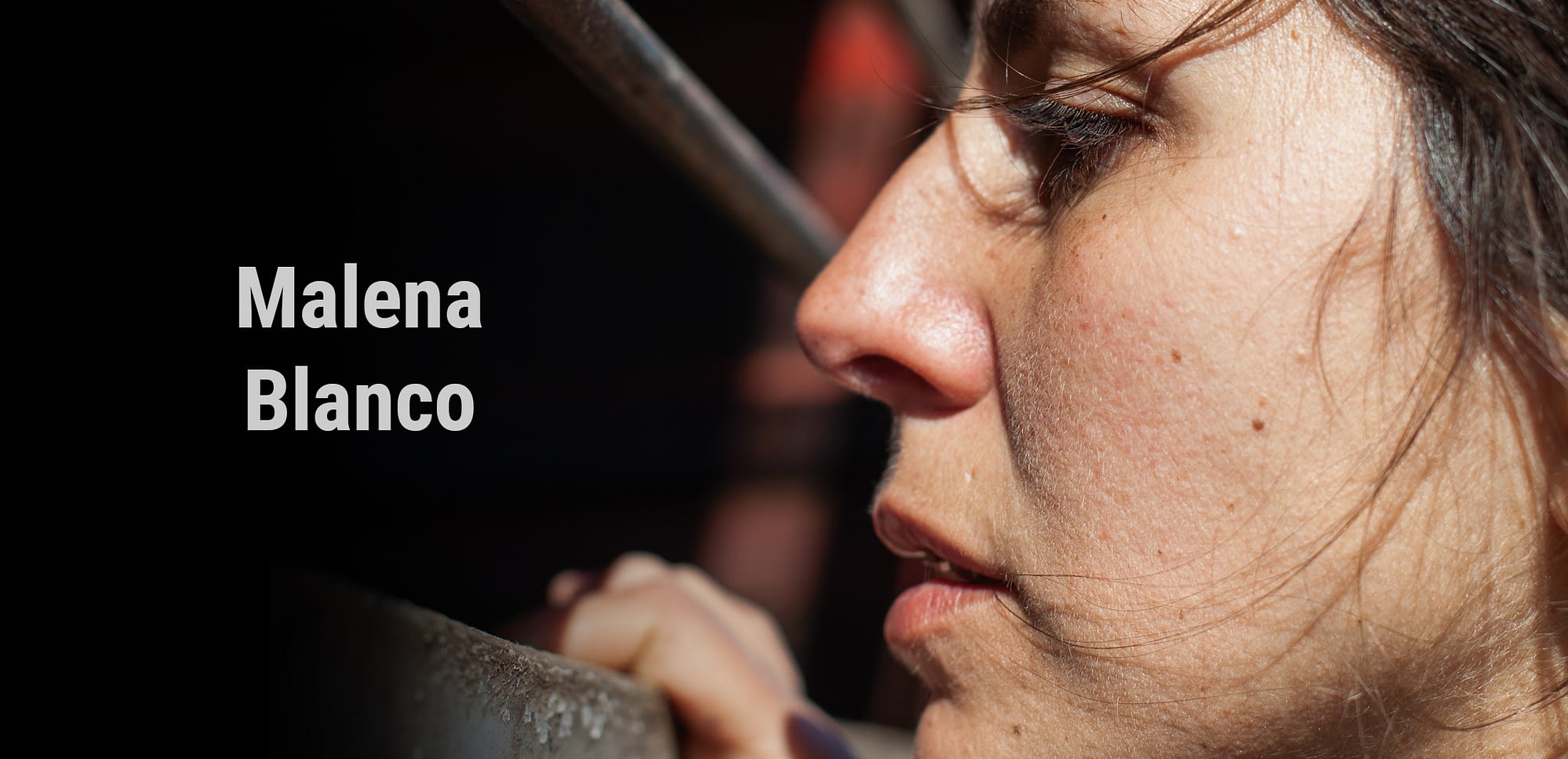 The Unbound Project is a
We Animals Media
initiative that celebrates contemporary and historic women
at the forefront of animal advocacy worldwide.
Malena Blanco is part of VOICOT, an anti-speciesist movement in Argentina that fights for animal liberation.
Brenda Sanders is a vegan advocate, humanitarian, and entrepreneur who has pioneered or co-founded projects and events to help low-income communities in Baltimore learn about and have better access to healthy, vegan food. Wherever she sees a gap or need, she works to help fill it. A few examples include founding the Afro Vegan Society, opening The Greener Kitchen, & launching the Food & Justice Podcast as part of the Defund Big Meat Campaign.
Sunaura Taylor is an artist, writer, academic, and an activist for both disability rights and animal rights. Her artwork has been displayed internationally and she is currently an assistant professor at UC Berkeley where she teaches classes in animal studies and environmental justice. Taylor utilises her lived experience as a disabled person to present new ways of thinking about disability and animals. Through each strand of her multifaceted work, she examines and challenges what it is to be human, what it is to be animal, and how the exploitation and oppression of both are entwined.