"Another world is not only possible, she is on her way. On a quiet day, I can hear her breathing." — Arundhati Roy
CELEBRATING
WOMEN ON THE FRONTLINES OF ANIMAL ADVOCACY
RECENT Contemporary Women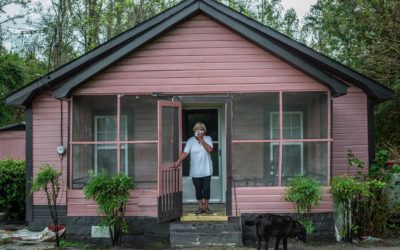 "It's just an ugly industry."In September 2018, the We Animals Media team travelled to North Carolina to document the aftermath of Hurricane Florence and its devastating impacts on the environment, animals, and local residents. During their time in Duplin County,...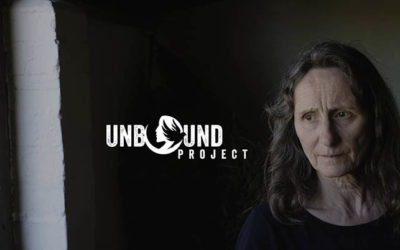 In 1995, with just 20 acres of land, Wendy Valentine founded Hillside Animal Sanctuary, after witnessing firsthand the plight of the battery hen.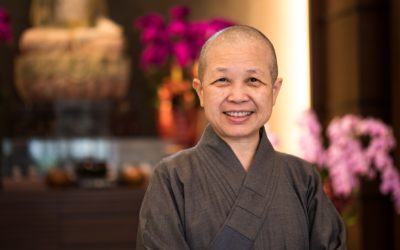 "We must always check with ourselves to know if we are, in fact, being conquered by our fear."In their capacity to suffer, Buddhist nun Shih Chao-hwei sees little difference between humans and animals. "Buddha could not bear to see sentient beings suffer," she notes....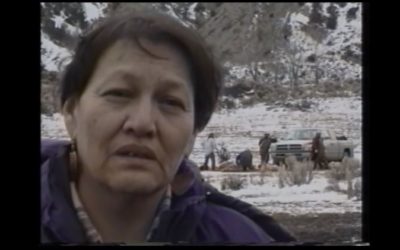 "When we talk about buffalo people, we're not talking about buffalo and Lakota separately. It's all one.""We live in a time when how to be a good human being in the natural world is diminished," wrote Rosalie Little Thunder late one night in May, 2002, as she sat at...
Do you know of a woman who you think should be featured in the Unbound Project?
Nominate her here!
Nomination Criteria:
Is a change-maker, a leader, and is someone who is breaking new ground in the world of animal advocacy
Works tirelessly to make the world a better place for animals
Inspires others to try and make a difference
COMMENTS? QUESTIONS?
We would love to hear from you!