"Another world is not only possible, she is on her way. On a quiet day, I can hear her breathing." — Arundhati Roy
CELEBRATING
WOMEN ON THE FRONTLINES OF ANIMAL ADVOCACY
RECENT Contemporary Women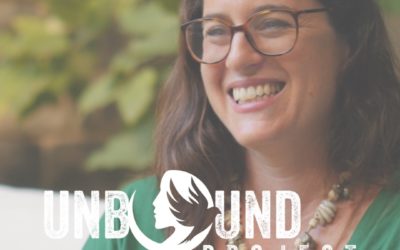 Ondine Sherman is a tireless and trailblazing animal advocate. In 2004, Ondine teamed up with her father Brian Sherman to co-found Voiceless, which has since grown to become one of the most prominent animal protection and animal law organizations in Australia.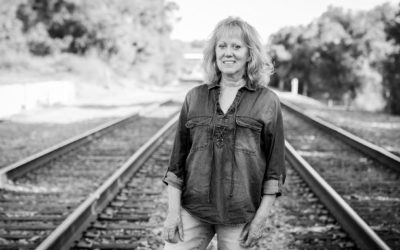 If you want to understand what it's really like behind the closed doors of America's factory farms and slaughterhouses, ask Gail Eisnitz.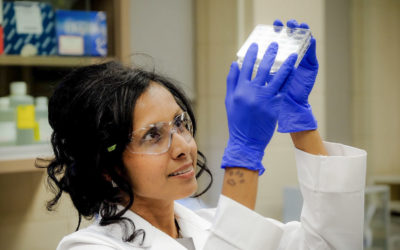 On a warm October day in Halifax, Dr. Charu Chandrasekera is attending the inaugural Canadian Animal Conference, to speak on a panel entitled, 'Ending Animal Experimentation: New Advances.' That same weekend, coincidentally, the Canadian Cancer Society's CIBC Run For The Cure is also taking place, to raise funds for breast cancer research. As Dr. Chandrasekera and I sit in a coffee shop to discuss her work, participants jog by and she quips: "I wish I could tell them they are not running for a cure. They are running from a cure."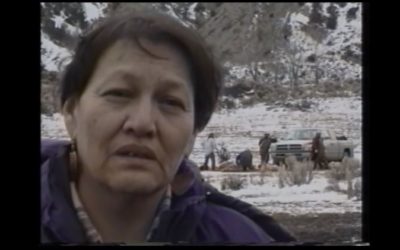 "When we talk about buffalo people, we're not talking about buffalo and Lakota separately. It's all one.""We live in a time when how to be a good human being in the natural world is diminished," wrote Rosalie Little Thunder late one night in May, 2002, as she sat at...
Do you know of a woman who you think should be featured in the Unbound Project?
Nominate her here!
Nomination Criteria:
Is a change-maker, a leader, and is someone who is breaking new ground in the world of animal advocacy
Works tirelessly to make the world a better place for animals
Inspires others to try and make a difference
COMMENTS? QUESTIONS?
We would love to hear from you!