"Another world is not only possible, she is on her way. On a quiet day, I can hear her breathing." — Arundhati Roy
CELEBRATING
WOMeN ON THE FRONTLINES OF ANIMAL ADVOCACY
RECENT Contemporary Women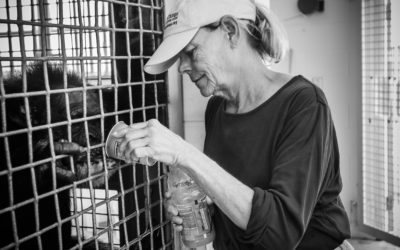 We're at the end of Carole Noon Lane on the grounds of Save the Chimps, a 190-acres sanctuary in the Florida Flatwoods.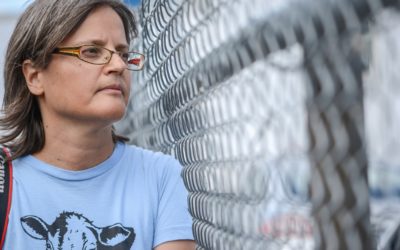 Founded by Toronto-based activist Anita Krajnc, the Animal Save Movement (formally called The Save Movement) now spans about 900 chapters, branching beyond Animal Save into Climate Save and Health Save factions.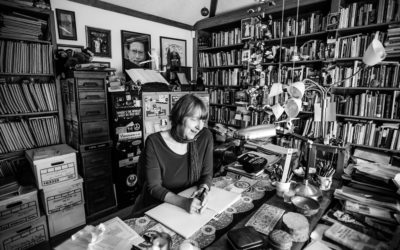 Today, Carol J. Adams is being celebrated for the 30th anniversary of The Sexual Politics of Meat, as a pioneer of animal advocacy, and a trailblazer in women's rights.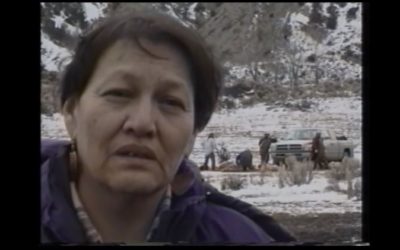 "When we talk about buffalo people, we're not talking about buffalo and Lakota separately. It's all one.""We live in a time when how to be a good human being in the natural world is diminished," wrote Rosalie Little Thunder late one night in May, 2002, as she sat at...
Do you know of a women who you think should be featured in the Unbound Project?
Nominate her here!
Nomination Criteria:
Is a change-maker, a leader, and is someone who is breaking new ground in the world of animal advocacy
Works tirelessly to make the world a better place for animals
Inspires others to try and make a difference
COMMENTS? QUESTIONS?
We would love to hear from you!