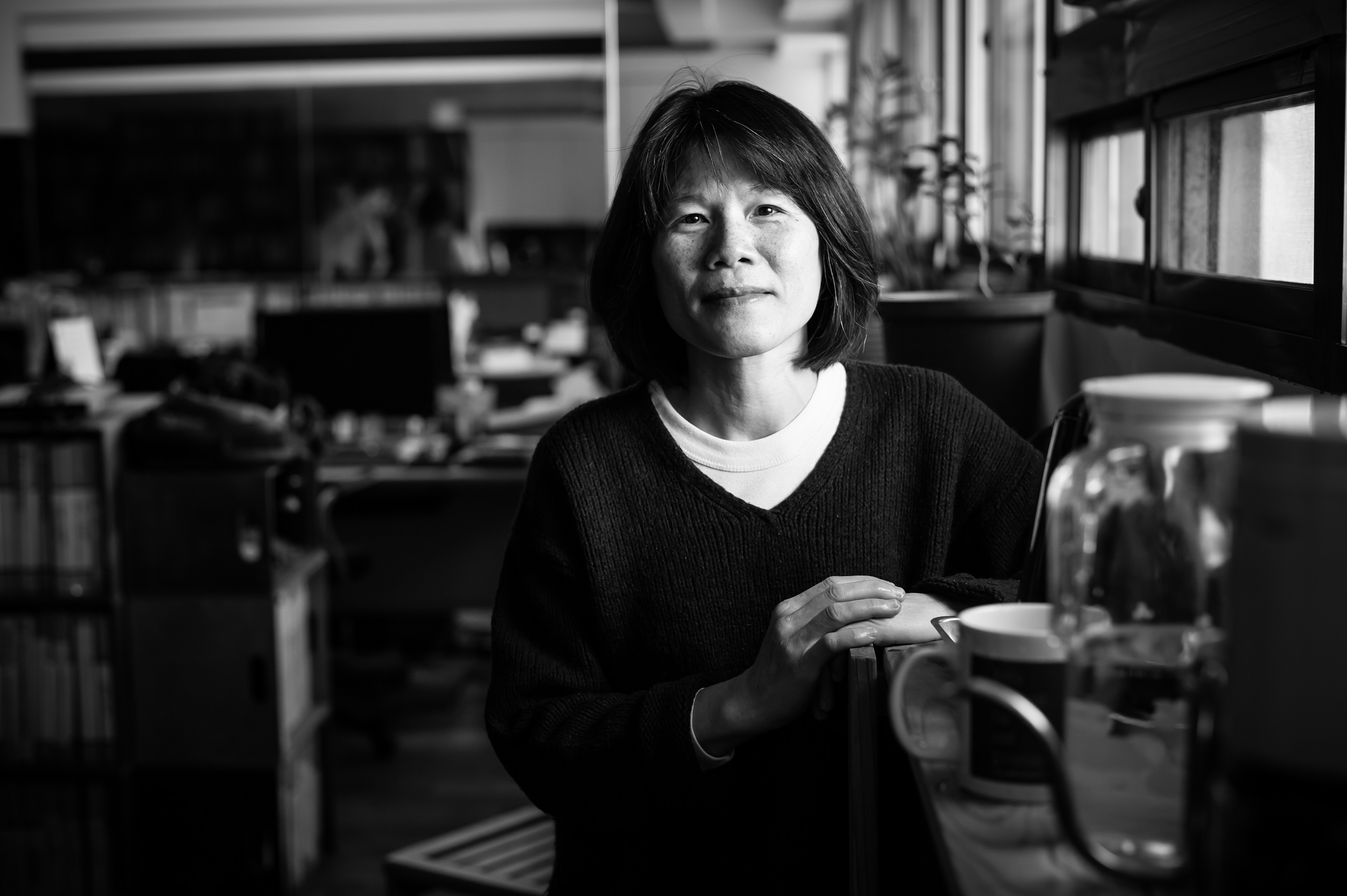 The Unbound Project is a We Animals Media initiative
that celebrates contemporary and historic women
at the forefront of animal advocacy worldwide.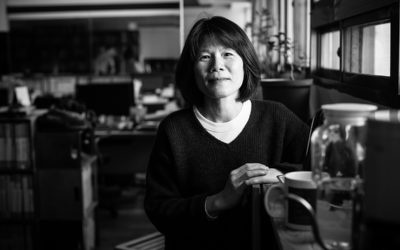 Yumin Chen is known by many as one of the most beloved and hard-working animal advocates in Taiwan. With over 25 years of experience, she is a long-time animal advocate and the Director of EAST (Environment & Animal Society of Taiwan).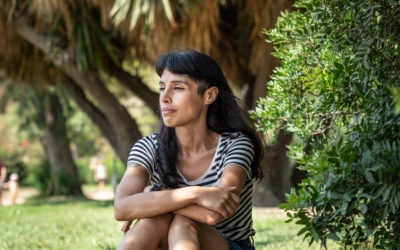 Daniela Waldhorn works as a researcher at Rethink Priorities, a think tank "dedicated to figuring out how to make the world a better place," where she investigates the potential for helping prawns and shrimps. She strives to help the largest number of animals, while identifying the root causes of speciesism and potential ways to overcome it. She is also an advocate for activists to take care of themselves in order to avoid burnout.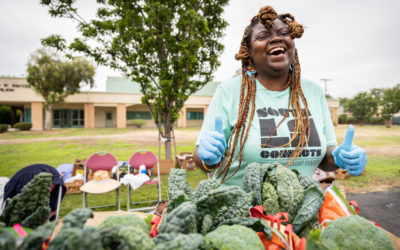 Gwenna Hunter is a vegan activist who champions the rights of humans and animals. She is the founder of Vegans of LA, a group "celebrating urban vegan pop culture." She is also a coordinator of community engagement and events for Greater Los Angeles at Vegan Outreach.