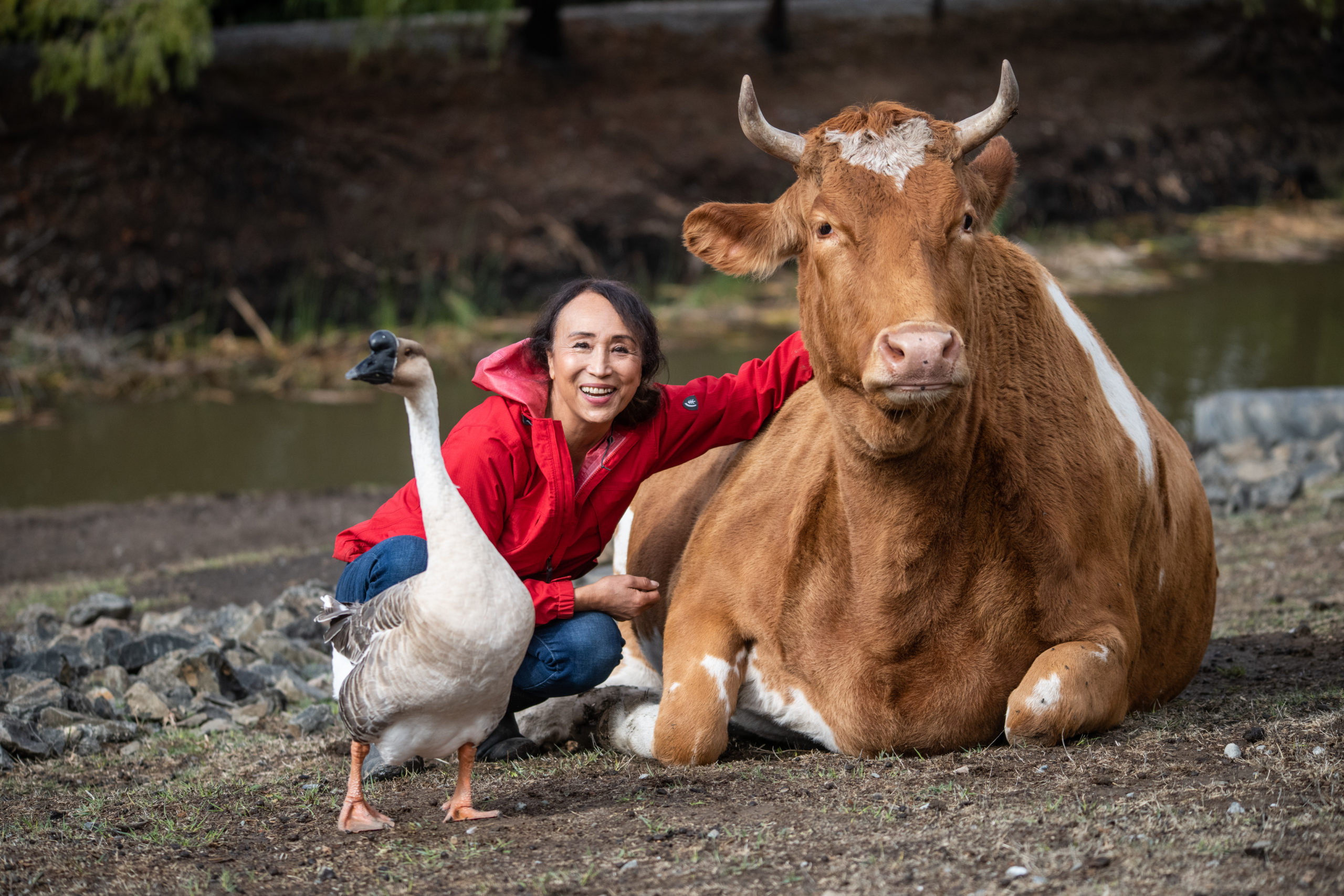 The Unbound Project is a We Animals Media initiative
that celebrates contemporary and historic women
at the forefront of animal advocacy worldwide.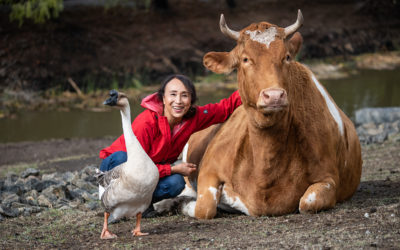 Miyoko Schinner, vegetarian since the age of twelve and vegan since the mid-1980s, has dedicated her life to advocating for animals. She is the founder of Rancho Compasión and of Miyoko's Creamery.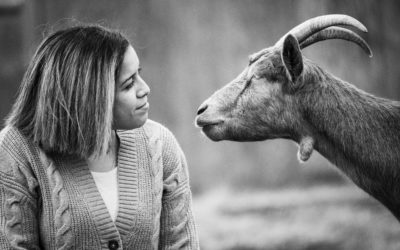 Erin Wing, Deputy Director of Investigations at Animal Outlook, speaks out about what she witnessed while working undercover on several American factory farms.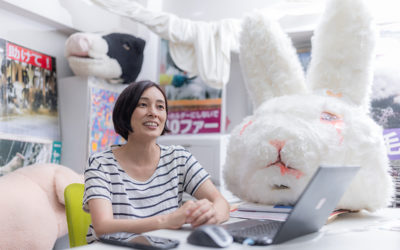 Okada is the director of Animal Rights Centre Japan (ARCJ), the country's most impactful organization for animal advocacy. The work of the group, under Okada's leadership, highlights much of the progress being made for animals in Japan in the last two decades, and a slow but steady cultural shift.