"Another world is not only possible, she is on her way. On a quiet day, I can hear her breathing." — Arundhati Roy
CELEBRATING
WOMEN ON THE FRONTLINES OF ANIMAL ADVOCACY
RECENT Contemporary Women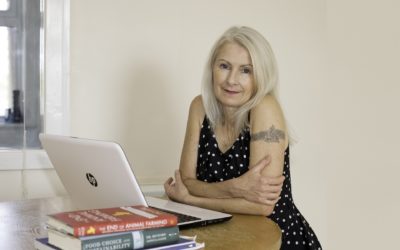 Rebecca Knowles is that rare combination of gentle warmth that puts you at ease in a moment, powerful intellect that allows her to read scientific papers and pick out key messages, and fearless determination. It is a powerful mix and explains, perhaps, how this unsung hero has quietly, yet dramatically, driven up the visibility, acceptance and adoption of veganism in Scotland.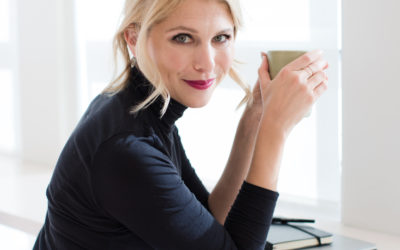 "We need to be everywhere; animals need our voices everywhere." Liz Dee wears a lot of hats. As co-president of Smarties Candy Company, CEO of Baleine & Bjorn Capital and founder of Vegan Ladyboss, she credits strict time management and her very own...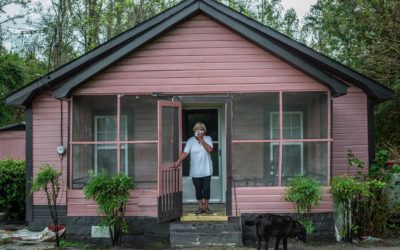 In September 2018, the We Animals Media team travelled to North Carolina to document the aftermath of Hurricane Florence and its effects on the environment, animals, and local residents.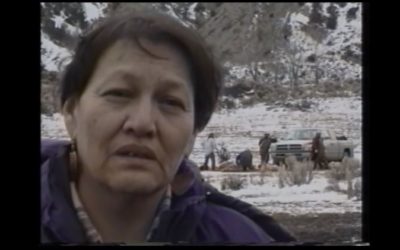 "When we talk about buffalo people, we're not talking about buffalo and Lakota separately. It's all one.""We live in a time when how to be a good human being in the natural world is diminished," wrote Rosalie Little Thunder late one night in May, 2002, as she sat at...
Do you know of a woman who you think should be featured in the Unbound Project?
Nominate her here!
Nomination Criteria:
Is a change-maker, a leader, and is someone who is breaking new ground in the world of animal advocacy
Works tirelessly to make the world a better place for animals
Inspires others to try and make a difference
COMMENTS? QUESTIONS?
We would love to hear from you!