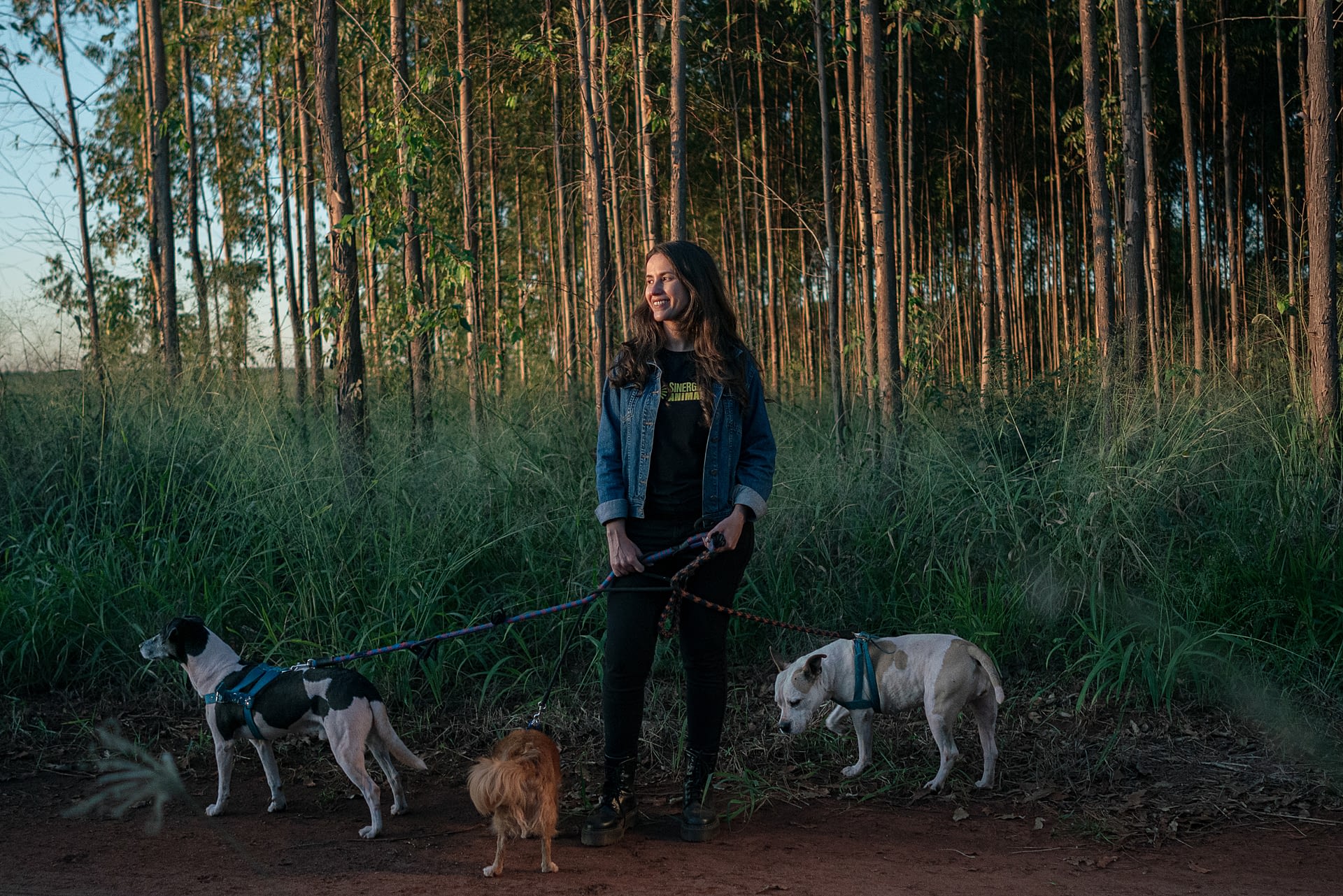 The Unbound Project is a
We Animals Media
initiative that celebrates contemporary and historic women
at the forefront of animal advocacy worldwide.
Carolina Galvani is an investigative journalist, activist, and founder & executive director of Sinergia Animal.
Malena Blanco is part of VOICOT, an anti-speciesist movement in Argentina that fights for animal liberation.
Brenda Sanders is a vegan advocate, humanitarian, and entrepreneur who has pioneered or co-founded projects and events to help low-income communities in Baltimore learn about and have better access to healthy, vegan food. Wherever she sees a gap or need, she works to help fill it. A few examples include founding the Afro Vegan Society, opening The Greener Kitchen, & launching the Food & Justice Podcast as part of the Defund Big Meat Campaign.