"Another world is not only possible, she is on her way. On a quiet day, I can hear her breathing." — Arundhati Roy
CELEBRATING
WOMEN ON THE FRONTLINES OF ANIMAL ADVOCACY
RECENT Contemporary Women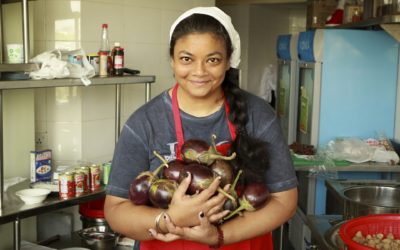 "Even the worst day of doing something is better than the best day of doing nothing."Ask Rubaiya Ahmad about her proudest achievement on behalf of animals, and her answer is immediate. "Stopping dog culling in Bangladesh," she says. Seven years ago, Dhaka,...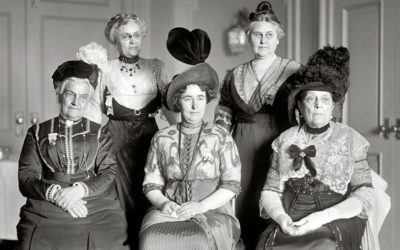 "Is it nothing to you all ye that pass by?" Lind af Hageby, centre front. The other women in this photograph are: Mrs. Clinton Pichney Farrell, Mrs. L.B. Henderson, Mrs. Florence Pell Waring, Mrs. Caroline E. White, and Mrs. R.G. Ingersol. I n July 1909...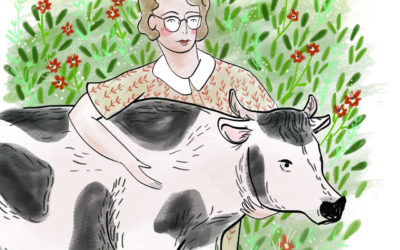 "Most people… tend to be ignorant of the processes by which food reaches their table, or if not ignorant they find it more comfortable to forget." M any activists can point to a single moment that changed their lives—a photograph, a movie, a conversation, or a chance...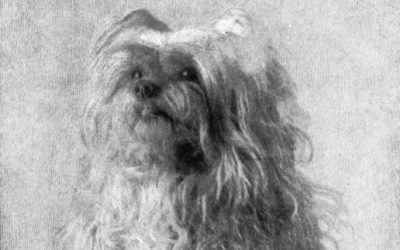 "For cruelty always disgraces wisdom, power, and progress, and always will." The image of Phelp's dog that she used as the frontispiece of her 1899 novel Loveliness O ver a century before videos and social media sites shared stories of rescued laboratory dogs...
Do you know of a woman who you think should be featured in the Unbound Project?
Nominate her here!
Nomination Criteria:
Is a change-maker, a leader, and is someone who is breaking new ground in the world of animal advocacy
Works tirelessly to make the world a better place for animals
Inspires others to try and make a difference
COMMENTS? QUESTIONS?
We would love to hear from you!