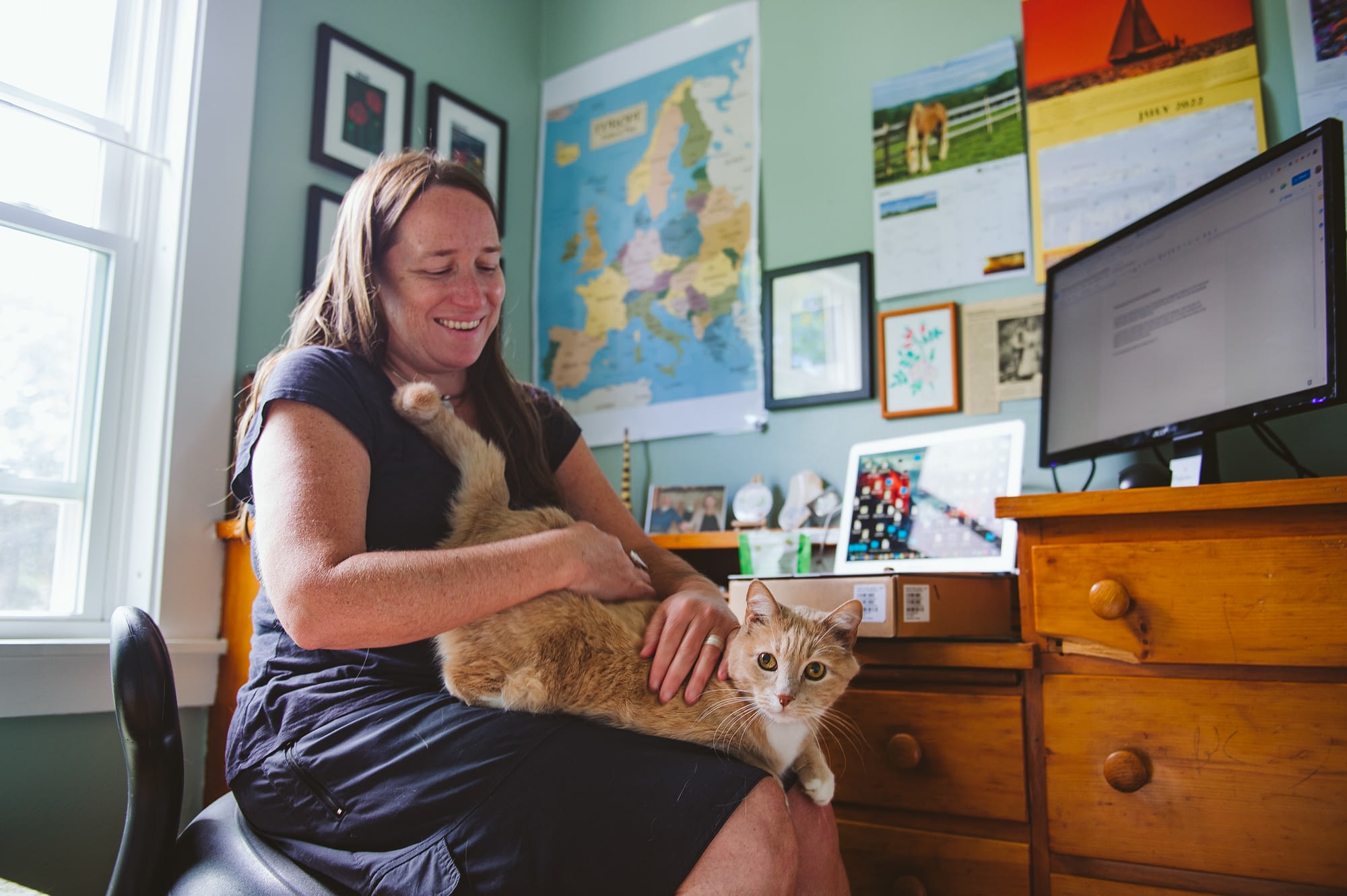 The Unbound Project is a
We Animals Media
initiative that celebrates contemporary and historic women
at the forefront of animal advocacy worldwide.
Over the course of almost twenty years, Dr. Breeze Harper (Founder of Sistah Vegan Project) has engaged with various advocates and scholars on the intersections of race and animal issues.
Hannah Murray is a grant specialist whose worn many hats throughout her career, always making sure her work is helping nonhuman animals, the environment, or underrepresented peoples.
Carolina Galvani is an investigative journalist, activist, and founder & executive director of Sinergia Animal.