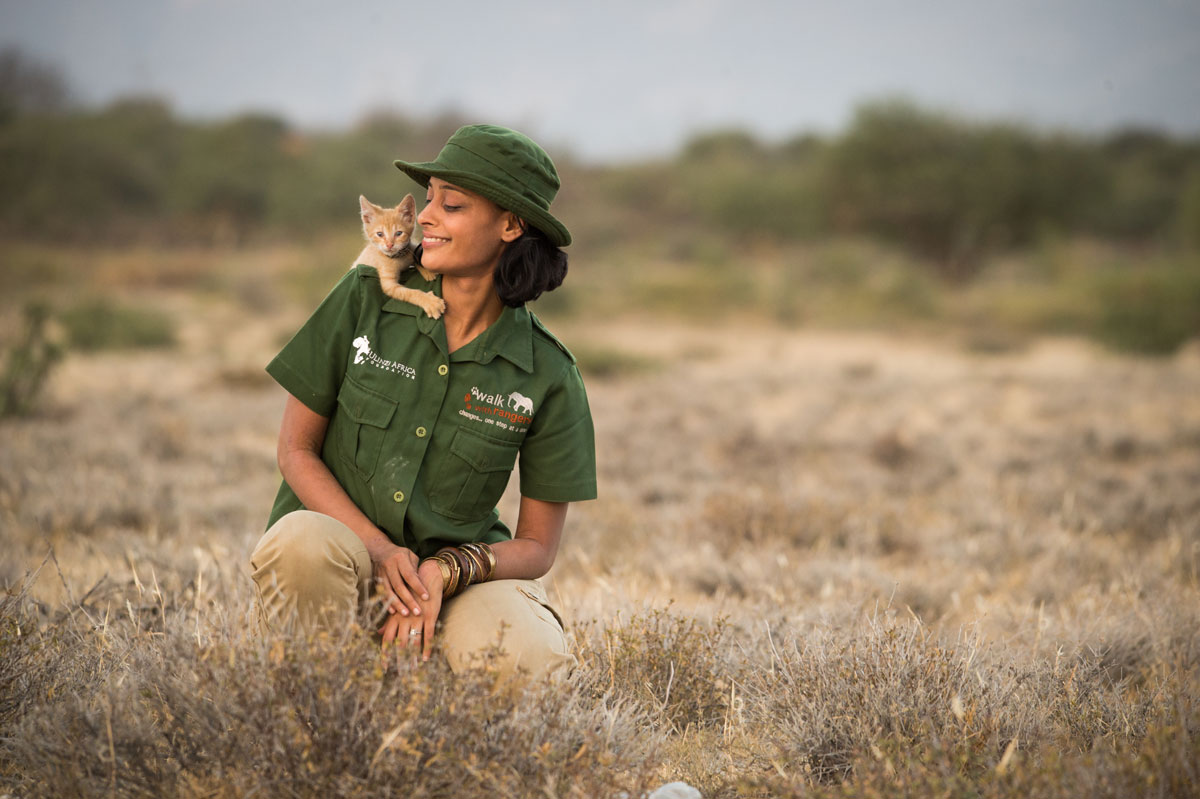 The Unbound Project is a We Animals Media initiative
that celebrates contemporary and historic women
at the forefront of animal advocacy worldwide.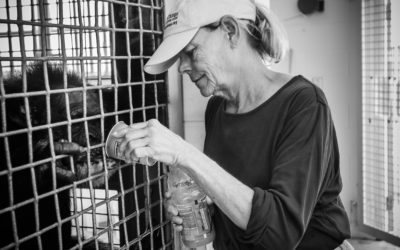 We're at the end of Carole Noon Lane on the grounds of Save the Chimps, a 190-acres sanctuary in the Florida Flatwoods.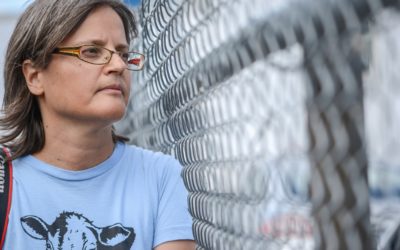 Founded by Toronto-based activist Anita Krajnc, the Animal Save Movement (formally called The Save Movement) now spans about 900 chapters, branching beyond Animal Save into Climate Save and Health Save factions.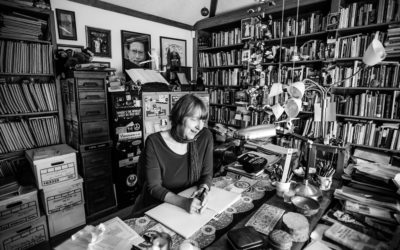 Today, Carol J. Adams is being celebrated for the 30th anniversary of The Sexual Politics of Meat, as a pioneer of animal advocacy, and a trailblazer in women's rights.