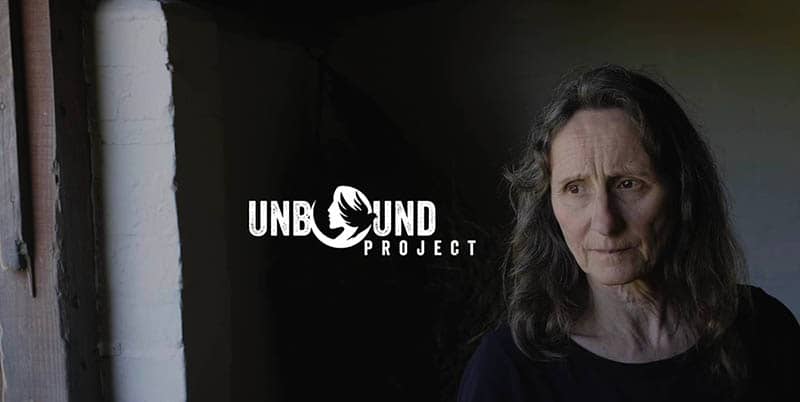 "It's a job for the tough."
Wendy Valentine has dedicated her life to helping animals in need. In 1995, with just 20 acres of land, she founded Hillside Animal Sanctuary, after witnessing firsthand the plight of the battery hen. Since then, Valentine has campaigned and helped care for thousands of animals, particularly those who suffer in the factory farming industry. Today, Hillside covers 2000 acres of land and is home to over 3000 animals.
BAFTA-winning filmmaker Alex Lockwood (Lockwood Film) created this short character piece for the Unbound Project about Wendy and her life's work.
What led Lockwood to tell Valentine's story?
"My short documentary 73 Cows had involved a scene at Hillside Animal Sanctuary. We only shot there for a day, but I'd since wanted to make a follow-up film, orientated around the amazing work that the sanctuary does, and specifically Wendy, the sanctuary's founder. This summer we went back to Hillside to film this short character piece to explore what drives Wendy in her quest to help so many animals."
Directed by Alex Lockwood – Lockwood Film