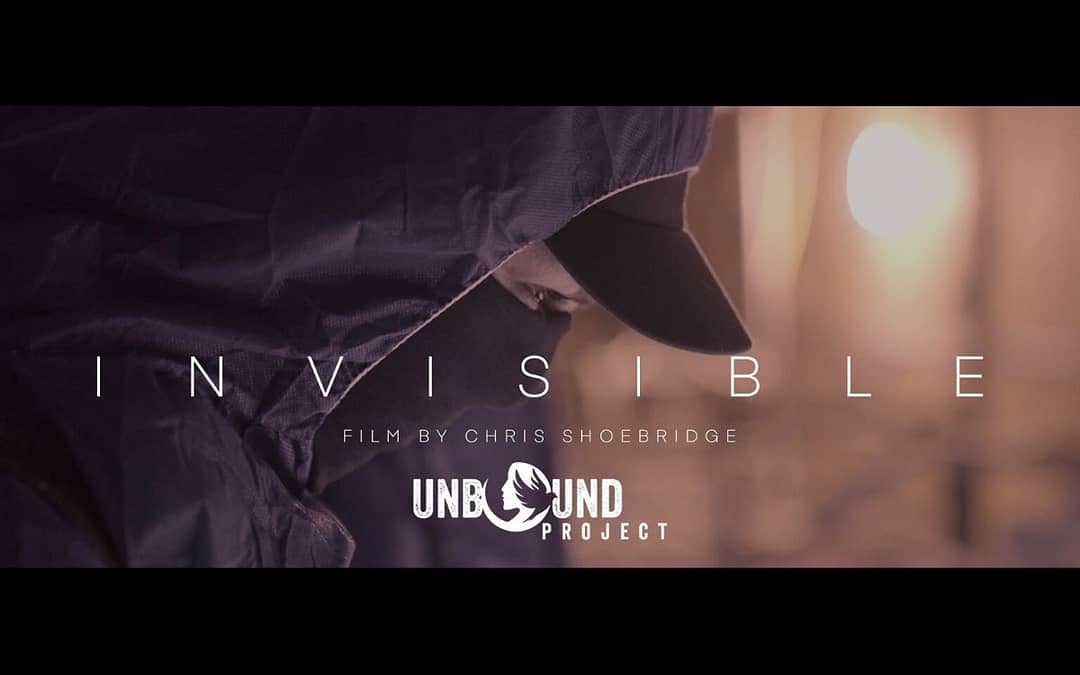 'INVISIBLE' follows two undercover investigators, 'Emily' and 'Sarah' (their names have been changed to protect their identities), on a pig farm investigation in Europe, offering the viewer an unprecedented glimpse into a world that is deliberately and painstakingly covert.
In a 'double-life' kept secret from their day jobs and family lives, Emily and Sarah choose to visit and document the stark and often brutal conditions of farms and slaughterhouses to bring attention to the suffering inherent in animal exploitation.
As darkness falls and the investigation unfolds, Emily and Sarah reveal what drives them to leave their loved ones in the night, the emotional impact of documenting animal cruelty first-hand, and how their friendship allows them to continue carrying out such traumatic work in spite of the psychological cost.
Finally, the evidence gathered and the investigation complete, they leave without a trace – invisible.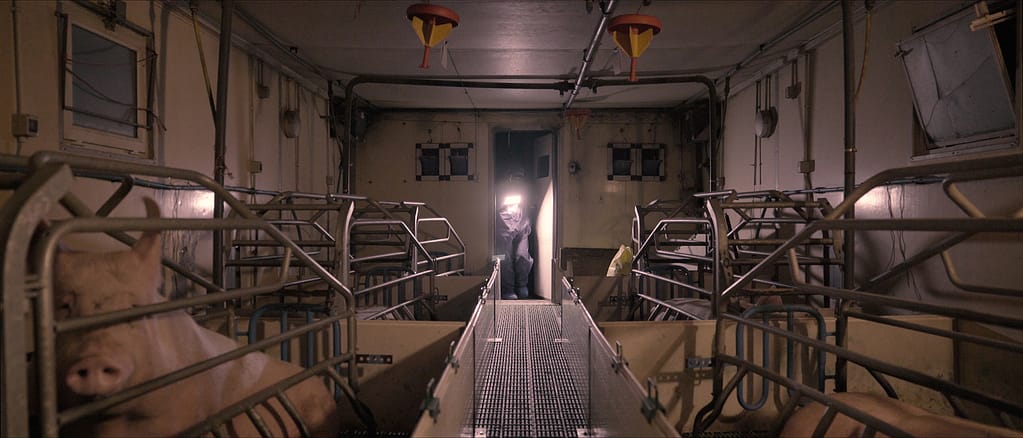 Directed by Chris Shoebridge
What inspired Chris to tell this story?
"In 2009 I saw undercover slaughter footage for the first time, and it changed the course of my life. This profound shift happened only because an investigator – an anonymous activist who I will never know nor ever be able to thank – risked their safety and freedom to expose the reality of our relationship with animals. Many of us owe a similar debt to undercover investigators, but how often do we think about what they risk, and what they sacrifice? Do we even know what it takes?

While I believe we must be mindful to centre the animals in our activism, I believe it is also important to celebrate the work of those whose passion and bravery drive our mission forward. Not just to honour those people but also, hopefully, to inspire such passion and bravery in others.

While Emily and Sarah are just two of the invisible women who make our movement possible, this film is a broader 'thank you' to every undercover investigator who has taken risks to help animals, and to every woman who has never received the recognition she deserves yet without whom our movement simply could not exist."